First Take; R. I wish we could all agree to boycott anything related to Skip Bayless. First take sucks, his and hers sucks, around the horn is ok, PTI is ok. Bayless's work has also appeared in various national sports publications, including Sports Illustrated. At least make him wear a red nose. It definitely became part of the clash and mudslinging between the two of them.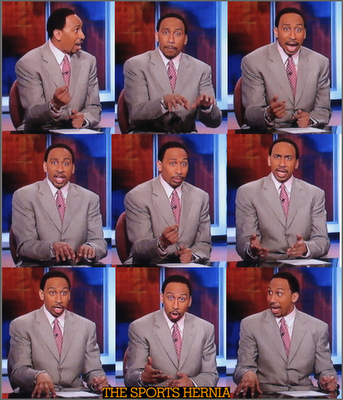 Barry became convinced that Troy wanted to get Barry fired and Norv hired in Dallas.
Because even Troy's supporters who read the book loved the way I wrote it," Bayless said. Its all made up. And to this day I haven't seen Troy, and I would be happy to sit down with him today and talk to him. Trust me.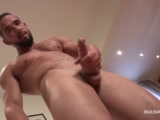 They are both worthless and I never want to hear them say a thing.