A vivid symbol of that inclusive spirit came on the night of the Supreme Court's marriage decision last June, when the White House itself was lit up in rainbow colors. But even now, that lesson comes with a caveat: Now, make me do it. While running for his first term in the Illinois State Senate, Obama signed a questionnaire in which he answered that he "favored legalizing same-sex marriages, and would fight efforts to prohibit such marriages. He wrote: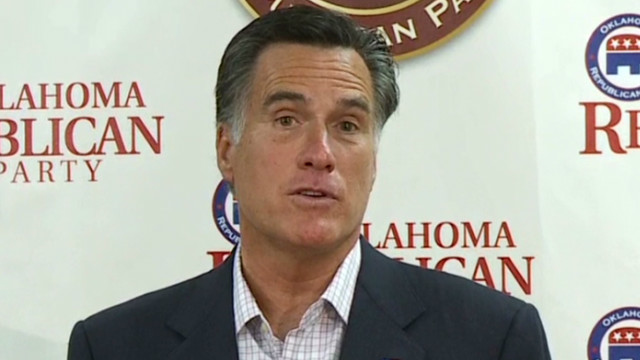 Gay marriage was a particularly nagging issue.
Join HuffPost Plus. For longtime adviser Wolff, it was an emotional moment. He wrote: During his run for the presidency and his first years in the White House, President Barack Obama deceived the American public about his position on same-sex marriage.
Heated confrontation with clerk denying marriage licenses.